The Hungry Journal, Volume 6
Life is full of fairy tales, heroes, and stories of the like. Our featured character in this version of the Hungry Journal is a real-life, modern day warrior.
Feed Me Fight Me is stoked to have you join us for this two-part blog series as we meet up with our hero in Part One: Training Camp. Then, put on your headgear and insert that mouthpiece as we make our way into the octagon at the end of August for Part Two: The Battle.
Fight accepted.
It is certain that at the end of August, there's going to be a royal rumble down at Billy Bob's Texas located in Ft Worth. As a result of the upcoming fight, some dramatic shifts to our fighter's calendar have taken place over the last 48 hours to make way for eight weeks of camp down in the formidable Land of Enchantment. Last time around these parts, proof of training was served up in the form of eight weeks of black eyes.
Imagine you're out to dinner with the family — you notice a young, blonde gal sporting dueling black eyes, flanked by a motley crew clearly capable of delivering physical abuse. Where does your mind take you? Exactly. This lifestyle isn't for everyone!
Standing five-feet, five-inches and weighing in at one-hundred thirty pounds, this pin-up diva dubbed 'The Beast' is on a mission to issue some serious submission, or maybe this time victory will be by TKO.
We recently caught up with Natalya Speece @taliepainmma during her travels back home as she makes final preparations for her training camp which will take place in Albuquerque, New Mexico — culminating at the end of August where she will meet her next opponent.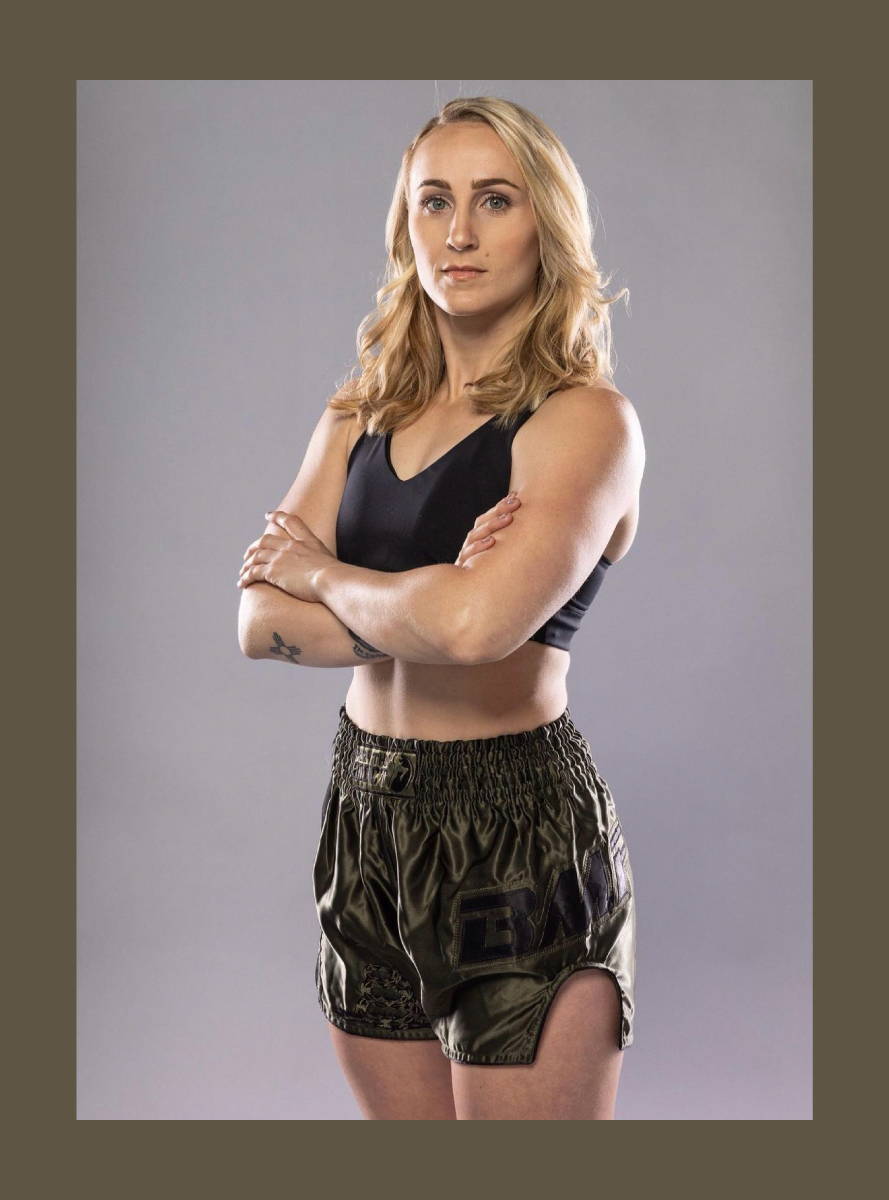 "A tree has roots in the soil yet reaches to the sky. It tells us that in order to aspire, we need to be grounded, and that no matter how high we go, it is from our roots that we draw substance." -Wangari Moathai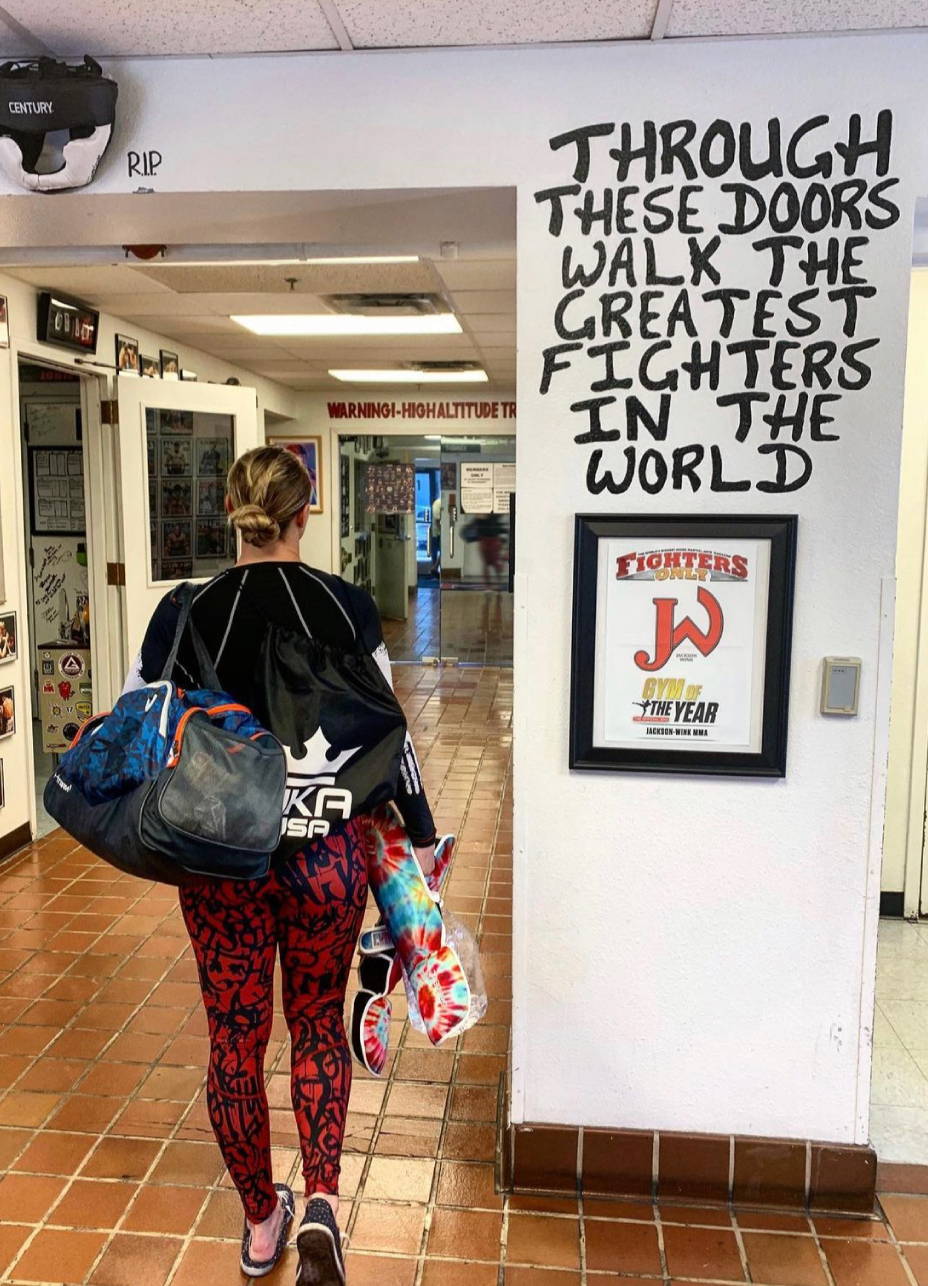 The Land of Enchantment, sounds mesmerizing, doesn't it? To this day, New Mexico is a sort of wild west in most regards. Blessed with stunning desert landscapes, breathtaking snowcapped mountains, bubbling hot springs, and remarkable national monuments, Albuquerque plays host to Jackson Wink MMA Academy, a modern day gladiator training camp that is home to some of the best MMA fighters to ever grace the sport of Mixed Martial Arts.
For Talie, coming to Jackson Wink was transformative as this fueled her transition from the amateur ranks into fighting as a Mixed Martial Arts professional. With a fighting foundation born out of Muay Thai, Talie's always been a little crazy. From her days of crossing the San Diego border to fight in Tijuana, this blonde badass is scared of nothing and no one.
Walking into Jackson Wink for the first time by herself was an unforgettable experience. "It took me almost thirty years to be able to do that; I used to be so shy", said Talie. Everyone thinks their gym is a shark tank, that is, until you show up to an institution like this. It seems like a typical gym. You see the pictures, all the belts, promotions that no longer exist… you can smell the hard work. All that's missing is Dad's Walkman. It's straight up Old School. The mentality here is that you keep your head down and work. You either sink or you swim, and Talie had to learn that very quickly.
Everyone comes in excited, bright-eyed and bushy-tailed, then you have to take a class. For Talie, it was show up and spar with Holly Holm, that was her initiation. Even then, barely scratching the surface, it was evident that this fighter has something special in the tank. When asked about her initiation, Talie simply responded by stating that, "I've been doing this for a long time. As a woman, I too have to take my beatings."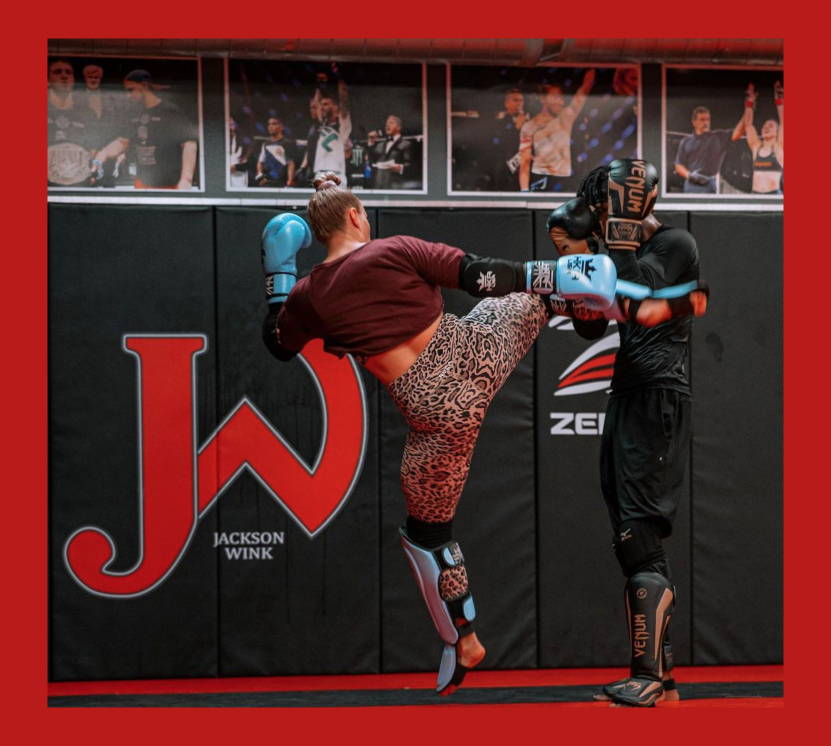 Looking ahead at the weeks that lie between Training Camp Day 1 and her next fight, there are specific events, training evolutions, routine and regimen that take place all focused on the annihilation of her next opponent. I happen to have some insight into the specificities her precise regimen, but in order to maintain secrecy, we'll leave those details for fight night.
When quizzed about the hardest mental hurdle of camp, apparently it all comes down to confidence. As a warrior, an athlete, a high-caliber individual… you're equipped (hopefully) with some understanding of what you should be doing to prepare you for what's ahead.
Along the way, your confidence gets a boost. You begin to walk a little taller. Day after day, you put in the work, blood, sweat, tears; your skills, they seem to improve. The works, it gets easier, you increase the effort... you continue. The same is true as a fighter, but even more so.
In a concerted effort to leave no training stone unturned, fighters surround themselves with scores of other fighters and a coaching staff like nothing you've ever seen, all for the purpose of being at the absolute top of their game come fight day. For professionals at this level, this is where the fighter/coach relationship comes into play in very a significant way, and for Talie, her crew at Jackson Wink is nothing short of World Class.
"Being underestimated has always worked well for me. Fighting has helped mold me into who I am today. Each camp I am able to walk away not only as a better fighter, but a better person. That's the real success story here. All those that thought I'd never stick with this life, look at me now!"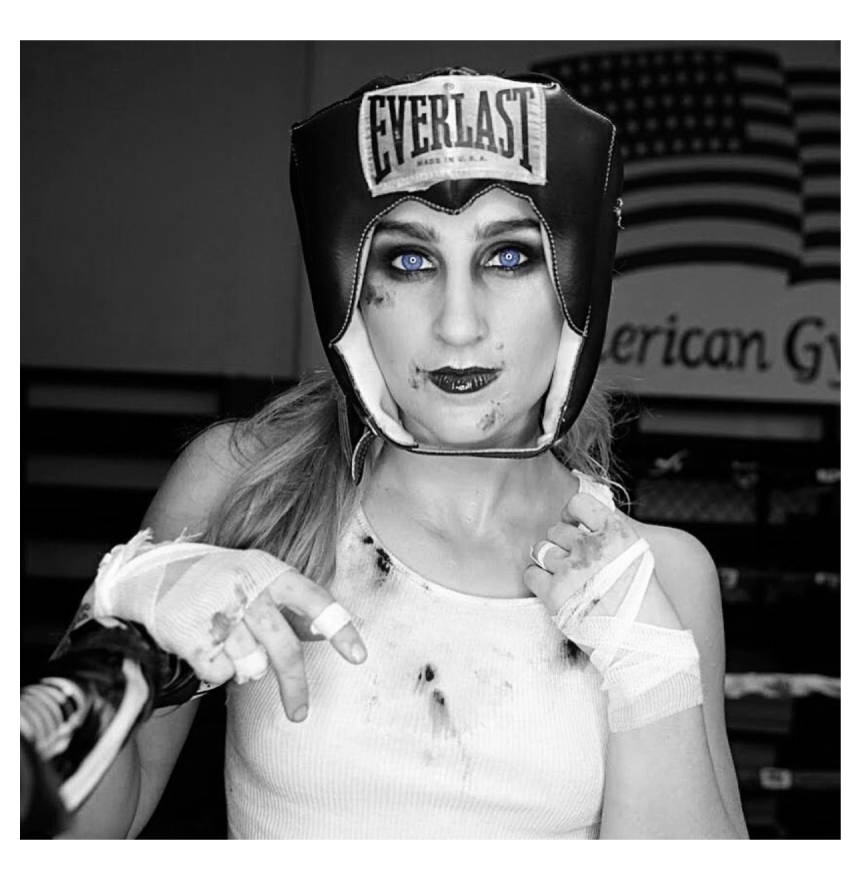 Stay Tuned throughout the month of August as we tag along with Talie during her training camp at Jackson Wink MMA as she continues her focused preparations for her upcoming fight.
Mark your calendars for Thursday, August 26th as we look forward to the big fight. Interested in additional details, checkout the promotion by visiting Xtreme Knockout MMA.
Until then, follow along with Natalya by checking out her Instagram feed @taliepainmma. Stay Hungry!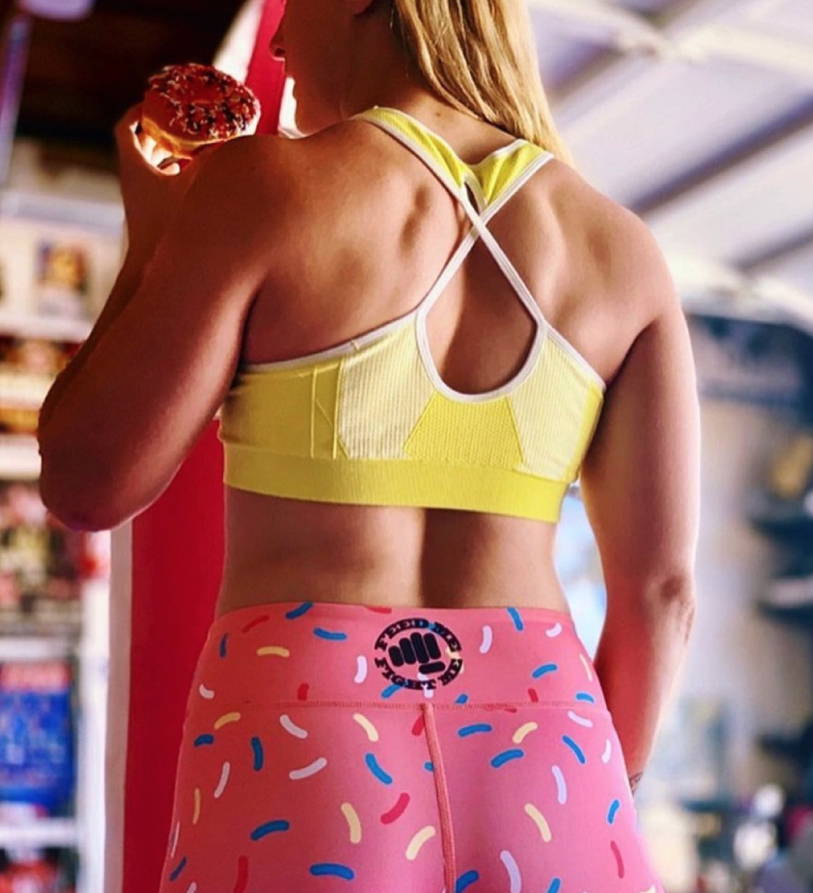 ---
1 comment
---
---